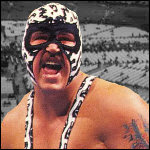 Crapper Drew Bludd writes:
Some time ago I sent you an It Came From YouTube submission featuring Wrestlecrap HOFer Repo Man with his new full head mask and ring gear. Most of the commenters had never seen it and, in fact, it was something I remembered but could never find any evidence of after years of searching online.

Not long after the video going up on Wrestlecrap.com it was deleted by the YouTube uploader. My historical find had disappeared.

Until today.

I found this photo (of just the mask, anyway, not the new tights) on a message board called Grey Dog Software uploaded by a user named Taker.

The image is now in Wrestlecrap's hands where I know it will be safe for all time.

Why does this stupid Repo Man's stupid new ring gear vex me so?
It looks like he's wearing some weird bondage mask.
Or maybe he's just a big Catwoman fan?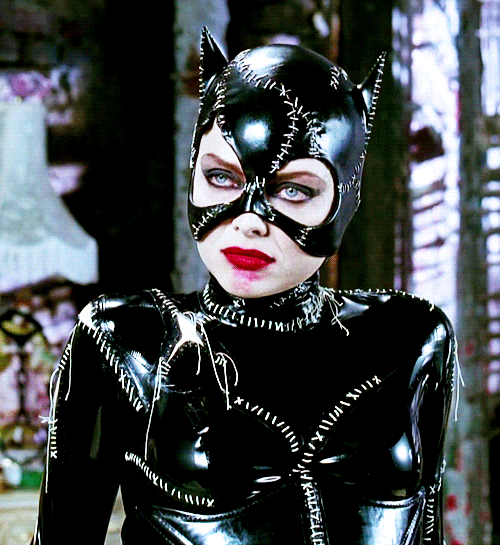 CatWomanRepoMan.com! I bet that URL's not taken!
Nothing beats the original Zorro mask in my book!