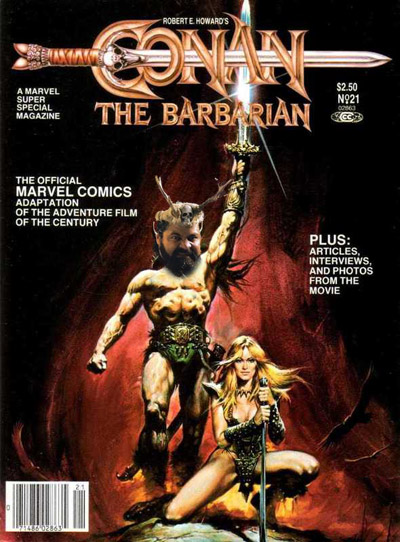 In a recent interview with WCNewz, The Barbarian (one-half of the WWE "The Powers of Pain" tag-team) admits that he has no recollection of starring in, or even being on the set of, the 1982 Conan movie that shares his name.
"It's about my life?" The Barbarian asked WCNewz.
"That depends on quite a bit," our reporter responded.
When WCNewz informed The Barbarian that a Remake of the original film had been released in 2011, he suddenly asked us to leave, citing the need to call his manager, Bobby "The Brain" Heenan, so he could find out when his royalty checks would be arriving.