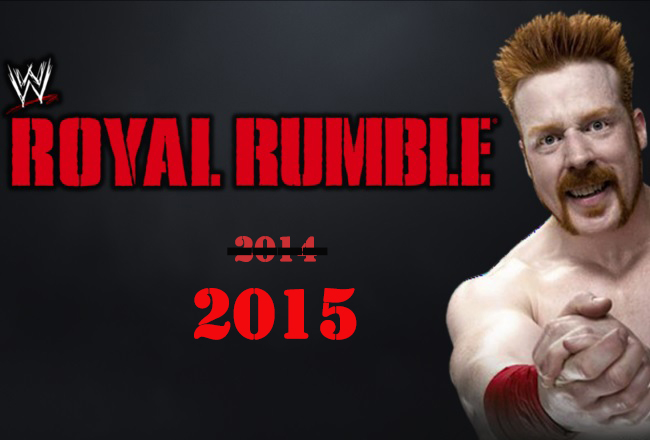 Philadelphia, PA- Dozens of scientists, fans, and bird-watchers have descended on the city of Philadelphia in hopes of seeing WWE Superstar Sheamus return to the ring.
In what has now become an annual tradition, Sheamus is set to be a surprise entrant into the Royal Rumble. Groups of people with binoculars have been camped outside the Wells Fargo Center trying to catch of glimpse of the mayonnaise-hued Celtic Warrior.
"I just know he's going to be here!" squealed 14 year-old Dawn DiAmonte. "It's going to be a way better surprise than Randy Orton's surprise return or when Rob Van Dam makes a surprise return. It'll be so shocking!"
"Much like the Swallows of Capistrano and the McRib, you can expect to see Sheamus making his yearly return at the Rumble," said Orinthologist Jacoby Charpentier. "WWE does a very good job of completely forgetting about people when they're hurt, so many casual fans will be surprised when Sheamus pops up again. It will be like he never left. Again."
"I hope picking Sheamus counts as double points for my Royal Rumble pool," said 38 year-old Patrick Reenan.
A brief stir among the crowd was caused by one woman who said she could hear Sheamus's theme "Written In My Face" being played inside the arena. The crowd was disappointed to learn that what was being played was in fact The Proclaimers' hit song "I'm Gonna Be (500 Miles)".