Thank you for coming. As you know, WrestleMania is the biggest show of the year, and millions upon millions of fans, die-hard and casual alike, will be watching, so we need to make sure everything goes right.
All of you that are on this show, congratulations; your hard work paid off.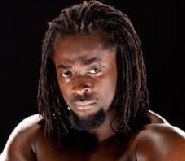 Yes, Brock, Fandango, and the Bellas certainly earned their paydays.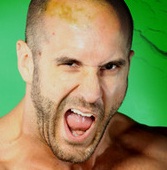 Yes, good on them. I put Aksana into position to not look stupid, had good matches with everyone, and did the ridiculous yodeling thing. That's hard work, so where's my match?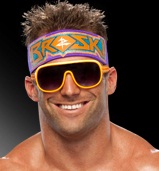 I'd say something, but I lost the will to live months ago. In fact, I already contacted my landlord about helping me install a gas oven. The ceilings are too low for a rope to get decent tension.
Well hey, before you off yourself, can you sign a release form that says CM Punk and/or Randy Orton can desecrate your memory for storyline purposes?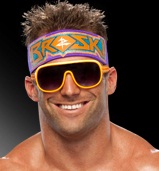 ………..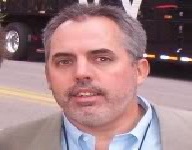 Don't forget, once you're dead, you can't sign with TNA for ninety days.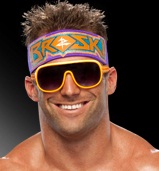 THAT DOESN'T MAKE ANY SENSE!
Well speaking of non-sensical, let's see what my blushing bride put on this format sheet….
Alright, the pre-show from six to seven on the WWE App and YouTube will be nothing but video packages about how nice we are to the troops, how much B-list celebrities love WWE, Touts from barely-educated fans, and some pointless match….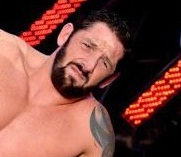 *sniff* Pointless?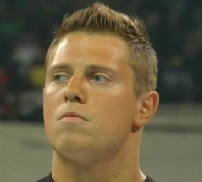 …..pointless? Really?
IT'S THE MOST MUST-SEE SECONDARY TITLE MATCH EVER BROADCAST ON A PERSONAL COMMUNICATION DEVICE IN WWE HISTORY, BE-YOTCH.
Look, just be happy you're getting a match. We could have left you off the show entirely, like we did with Koko here.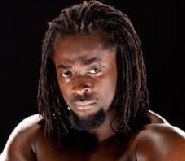 Who's he talking about?
Get used to it. He still calls me Les Thornton.
That's enough out of you, Alfred. Then we come to the main show, where we'll have the flyover during America the Beautiful. I know I teased a pretty big performance on the Twitter thing, and by God we've come through!
I'm sure it's a doozy!
….Lilian Garcia!
But…..Vince, she's done three times previously.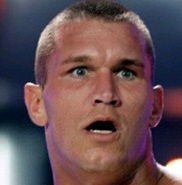 I'm going to raise some eyebrows with my declaration of agreement, given my propensity for doing the same things continuously with the expectation of approval, but your son-in-law affirms the truth, Vince. Lilian is merely the failsafe for if a star of considerable magnitude and clout cannot be obtained for WrestleMania in time.
Wow, that was deep, Randy.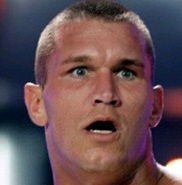 It comes and goes.
Huh?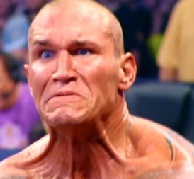 RKO COMMENCE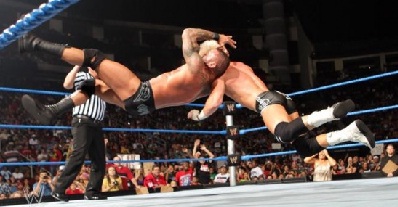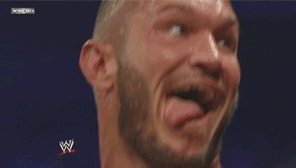 DURR HURR
DAMN IT, RANDY! You're lucky Dolph is under 6'4″ tall, otherwise, I'd have sent you home for that outburst!
Good segue; that brings us to the opener for the WWE Tag Team Championship!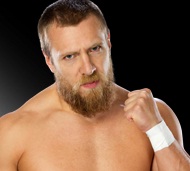 How long are we allotted for?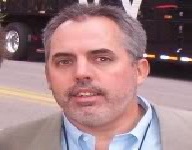 Just a four minute quickie, so don't get–
YES! YES! YES! YES! YES! YES! YES!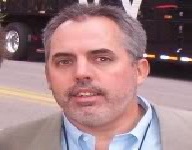 ….upset.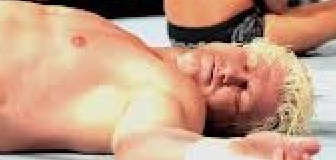 As long as I have time to do my new bump where I dislocate my spine off of Kane's chokeslam, I'm cool with it.
After that, we get the other appetizers out of the way. Ryback will go over Henry in about 6 minutes, and Fandango goes over Chris in 7.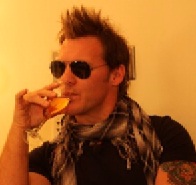 Whatevs, squares. Gives me more time to drink Merlot and think about robots.
Then we'll bring the Hall of Famers out and let durf-wad Finkel say their names, since that's all he's good for these days.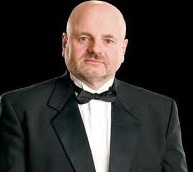 Why do you say such hurtful things about me? I'm your most loyal employee!
Howard, this isn't the best time for me to be saying this, but you gotta figure that any man who's loyal to WWE in spite of the steroid scandals, abuse scandals, drug scandals, constant self-important social media pandering and name-brand masturbation must have something psychologically wrong with him.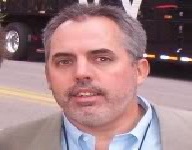 Besides, Justin Roberts is sooooooo dreamy!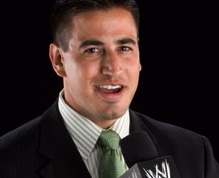 Ladies and gentlemen, the following contest…….IZZZZZZZZZZ FOR THE WWE CHAM-PYUNSHIP!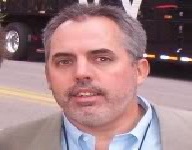 See the way he rolls his tongue when he lisps? I wouldn't have to keep buying new jockey shorts if I knew how to do the laundry. *le sigh*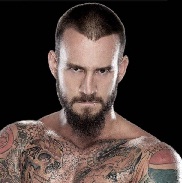 Wow, Cornette was right: Dunn DOES smell like onions when he gushes like a school boy. That's probably his load.
I'd highly advise everyone sitting on the floor to move to higher ground before Lake Kevin floods you out. Oh, and someone cover Justin Roberts' face so Kevin doesn't deliver an aftershock….
Batting in the clean-up spot is Swagger and Del Rio. That gets about 12 minutes.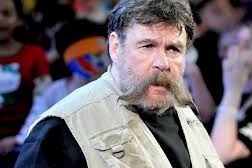 What's the finish?
Alberto will go over clean with the Cross Armbreaker, but Swagger will have weakened his ankle through this match. This will lead to Dolph cashing in and winning the title.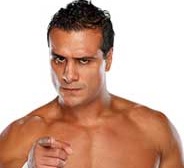 ¿QUE? ¡Dijo que iba a reinar durante mucho tiempo!
Say it in English, Alberto; this meeting's not airing in Florida or Texas, so we don't need you to pander.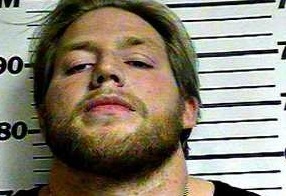 Dude, I don't know how to convey emotion, but just pretend I look irritated.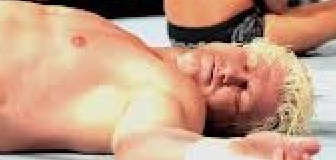 Do I just run in and pin Alberto? Because I feel like I should land on my head about six or seven times, otherwise why bother putting me in a match?
NO LANDING ON YOUR HEAD FOR NO REASON! YOU DO AS YOU'RE TOLD! I don't need Chris Nowinski taking residence up my ass again!
That brings us to the fifth match, Taker vs. Punk. That'll get about 20-25 minutes, depending on how Taker's feeling Sunday, but of course Taker goes over to extend the streak. You got your work cut out for you, Phil, trying to top the epic that Taker and I had last year. *smirks*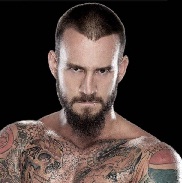 Oh, I love a challenge. Hey, can I have Shawn be the referee to help fill the slow spots? Oh wait, I won't need any help with that. After all, my quadriceps are both pretty strong, and I don't have an ass-ton of ring rust that'll relegate me to resting for five minutes at a time while my nearly 50-year-old best friend carries the body of the match in zebra stripes. Of course, I never had to leech off of my clearly superior, way more naturally talented best friend through most of my career either.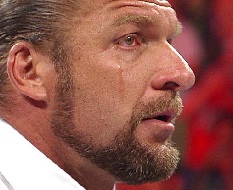 Why…..would you SAY these things?!?! Feeling….woozy…..
Don't fall, Paul! Damn it, Phil, if he tears his quad tearfully staggering around, YOU'RRRRRRE FIIIIIIIIIRED!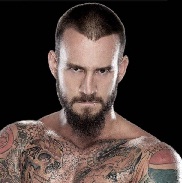 So by July, I can return to TNA with, oh what's that? MY RING NAME THAT I OWN?!? It'd be nice to see Aries and Joe again!
…….Paul, sit down and rest your legs; stress isn't good for them. Also, pick your feet up; Kevin's still thinking about….you know….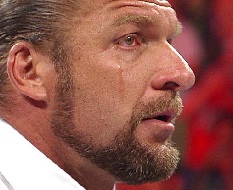 My sledgehammer is symbolic of my strength!
Sure it is, son. Sure it is. Alright, I'll take over the walkthrough…..after Punk and Undertaker, the Shield will go over Show, Sheamus, and Orton. Show, you're taking the fall.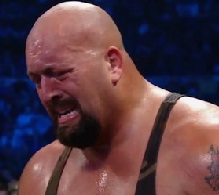 AGAIN?!?!?!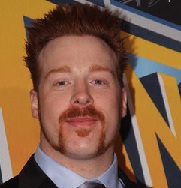 Naw worries wee lad. De feud is still yahwng. I dennet have the chance to make Mexican jokes about dat Rollins fella yet.
Wait, Rollins is Mexican? WHY AREN'T WE PUSHING HIM HARDER?!?!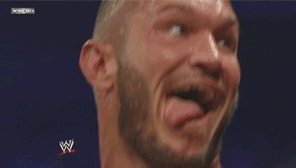 PUSHING MEXICANS IS RETARDED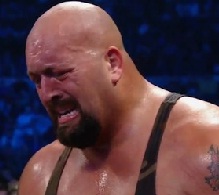 Can I at least not look stupid when I lose?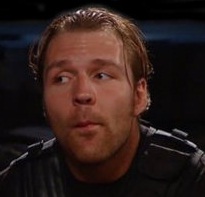 Nope.
After that, we'll have Governor Chris Christie address the crowd. We'll keep it a non-partisan speech, because Chris' dynamic and bombastic personality is enough to engage the fans otherwise.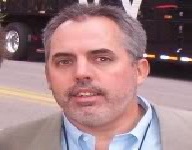 I don't like it. He's too heavyset and un-camera friendly. I recommend pretending somebody else is Governor of New Jersey, and having them speak. Someone who say whatever we tell them to say, especially if the crowd inexplicably prefers the fat guy for reasons like "honest speaking" and "independent personality."
Then who would you suggest?
HASHTAG MY EARS ARE BURNING SIKE LOL
Well Kevin, look at you, you goppin' bugger. It's no wonder you never appear on camera; you'd have to be out of the tree to think YOU'RE a good looking man.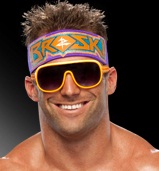 I've swallowed cyanide pills that aren't as big as your teeth, bro!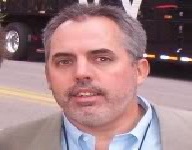 STOP MAKING FUN OF ME! MY MOTHER SAID I LOOK LIKE FRED ASTAIRE!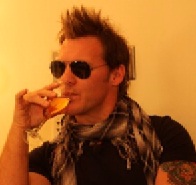 Before or after he died?
Stop crying, Kevin. Only queers cry.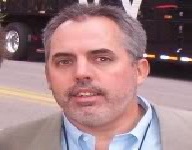 But you–
After the six man is my match with Brock, which I'm losing, and will thus be retiring.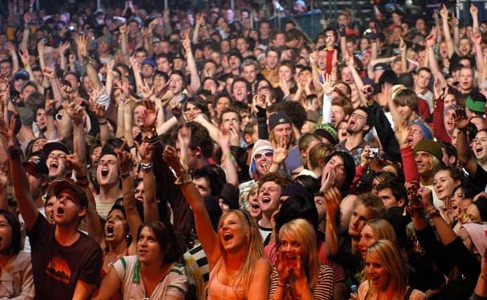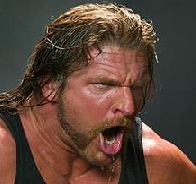 YOU'RE NOT SUPPOSED TO BE HAPPY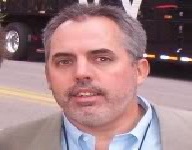 It needed to be done, since Paul is taking over full-time this summer when we move Vince into the home.
Wait, what?
*gritted teeth* Kevin, ixnay on the enior-say enter-cay.
I DEMAND AN EXPLANATION FOR THIS!
HORNSWOGGLE, NOW!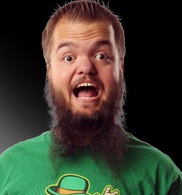 MIDGET DIVERSION REPRESENT
AHAHAHAHAHAHAHAHA. LITTLE PEOPLE ARE FUNNY! AHAHAHAHAHAHAHA!
In 20 minutes, Vince will forget what he was angry about.
TOUT YOUR MEMORIES OF VINCE'S MEMORIES, SINCE HE BARELY HAS ANY. YOUR VIDEOS ARE 15 SECONDS, LIKE HIS ATTENTON SPAN, LMAO.
So then we'll give 3 minutes to the dancing doofus eight person tag, and then 30 minutes will go to Cena and Rock in the finale, plus 10 minutes for Diddy to perform beforehand.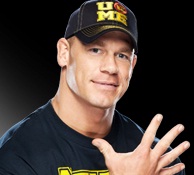 DA CHAMP WILL BE…..CHAMP…………………….AGAIN!
Where's Dwayne at?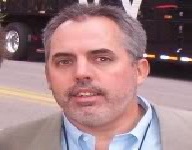 He was supposed to be here via Skype, but he hasn't logged in.
*BEEP BEEP BEEP*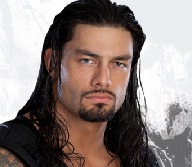 Sorry guys, my phone….oh, it's Dwayne!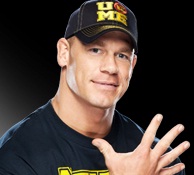 What's he saying?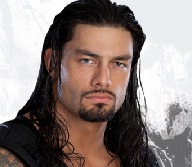 Yo cuz, Skype is down  : (  tell Vince I FB msged Horseface my demands…..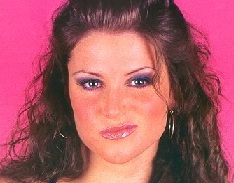 Guys, sorry to interrupt, but Dwayne sent me an urgent Facebook message…..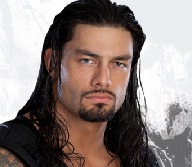 …BTW don't say Horseface out loud thatd be dum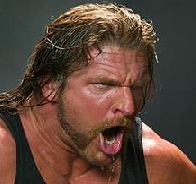 !!!!!!!!!!!!!!!!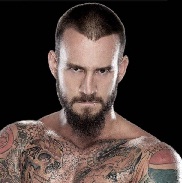 You know, I really underestimated Dwayne as a person!
Alright guys, listen up. Dwayne wants one hour for his entrance, so we're cutting the following: the tag title match, the eight-person tag, Bruno's Hall of Fame stage introduction,  all of Lawler's dialogue, Jericho/Fandango, and the skit where Mae Young is motorboated by an unwilling Cesaro.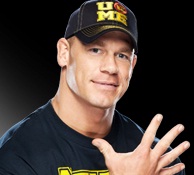 Bulls–t! If he gets one hour for his entrance, so do I!
Alright. We're cutting Ryback/the black guy, the six man tag, Del Rio/Swagger, Chris Christie's address, and all ring entrances.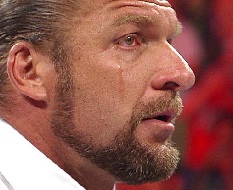 But….I wanted my black bouncy castle entrance….
Alright, we're cutting Punk/Taker and Paul/Brock, but Paul gets to make his entrance anyway.
YAAAAAAAAY!!!!!!
So the new format will be HHH making his entrance, Diddy singing, and 3 hours dedicated to Rock vs. Cena, with Cole shilling the app, Tout, and Twitter. And this concludes the production meeting! Go team!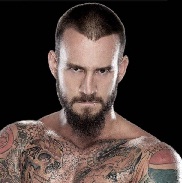 I have the sudden urge to jump off a bridge.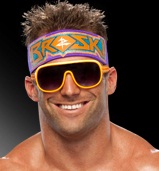 Wanna take the same car, or should I follow you?