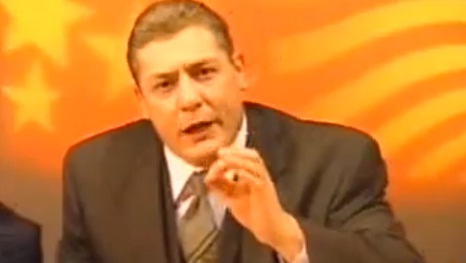 So some grotty muppet took the piss out of you.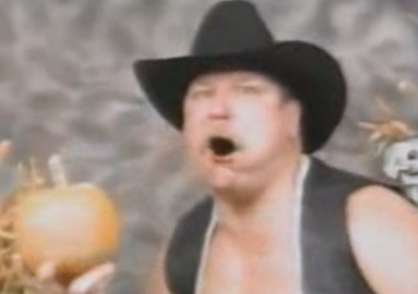 OR CALLED YOU A TEENY WEENER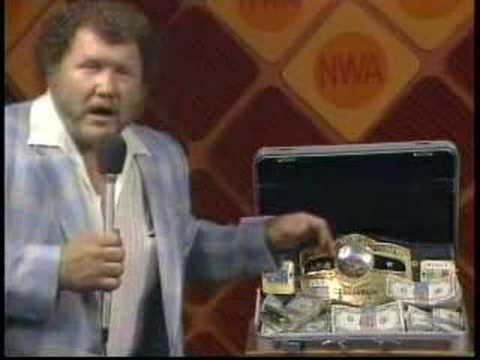 Or stole your polio leg braces and made you crawl home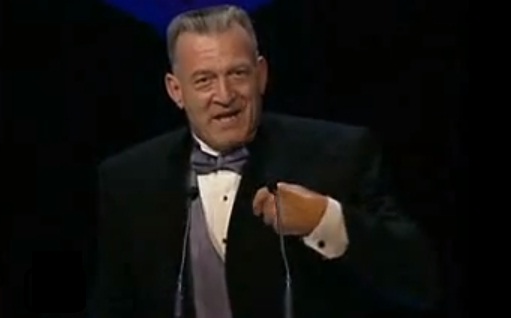 Fact is, kids are bullied every day; in school or at the playground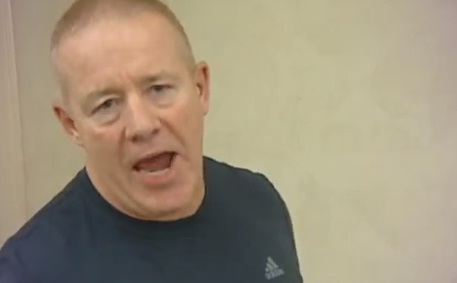 And it's time for these kids to do what's right.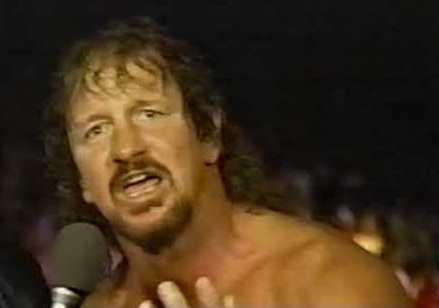 But not by being no little sissy-boy star!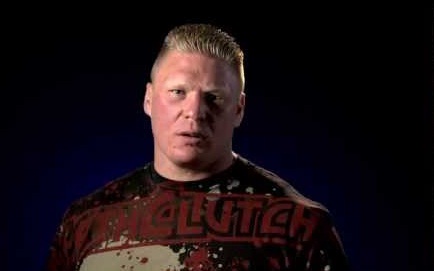 By growing a pair.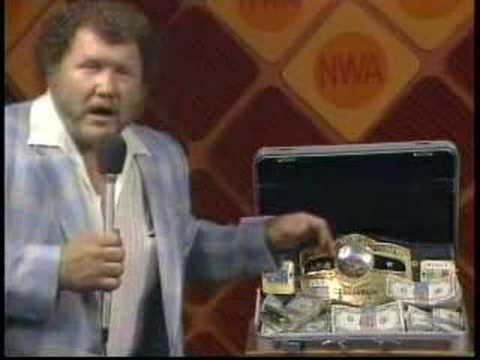 Do you think I told mommy or daddy what happened to me?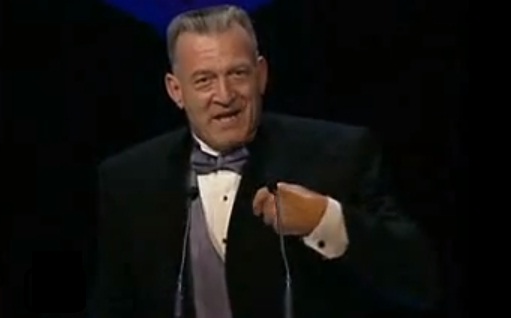 You can't take s**t from these mealy-mouthed pricks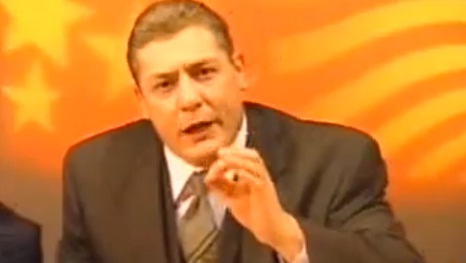 Let the duffers know you're no divvy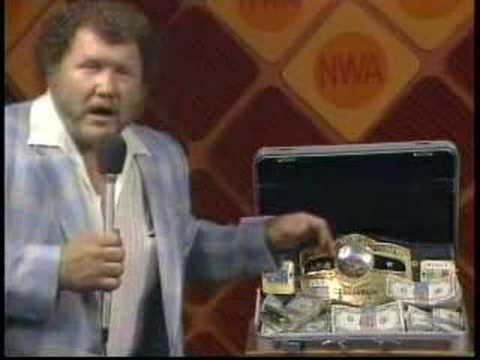 Bullying made me want to beat polio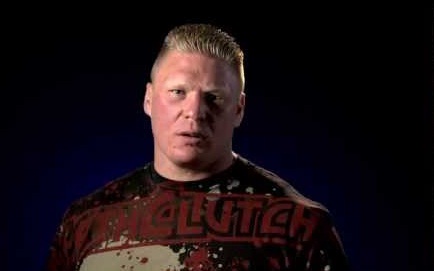 You think I let some inbred yokels call me names?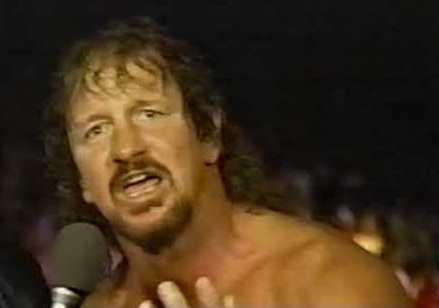 Stand up for yourself, you spoiled, egg-sucking toad!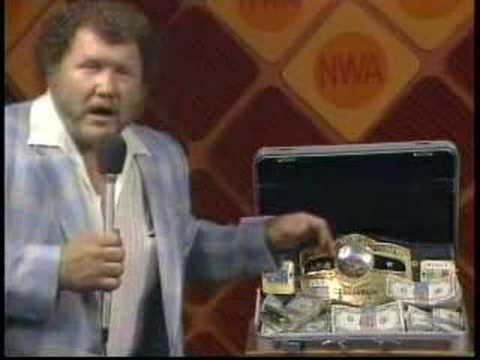 Know how I beat polio? Know what gave me strength?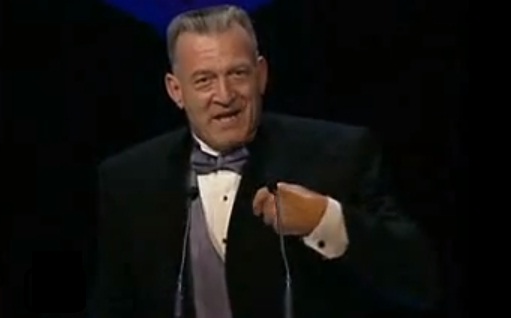 I've got broken knuckles from putting an end to their taunts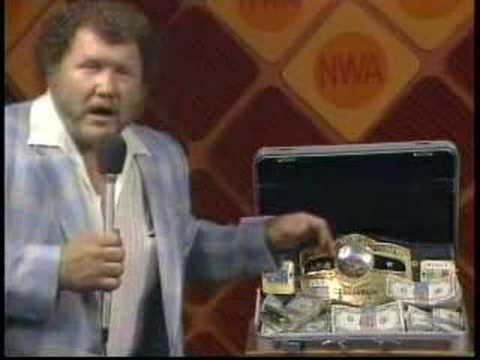 F**king their mothers, that's how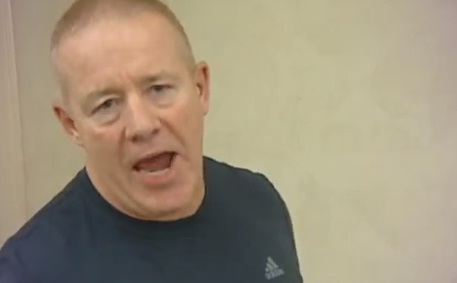 I've killed 11 bullies in my life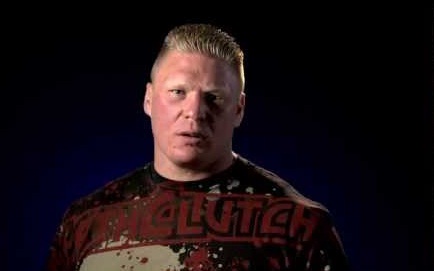 Crushed more bones than a slaughterhouse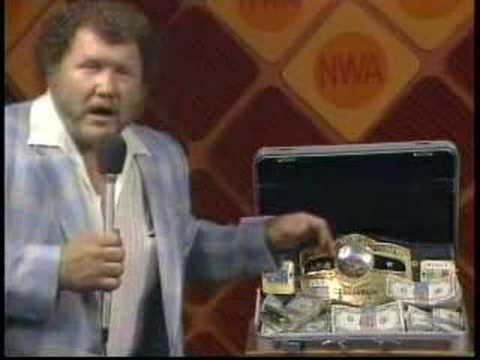 The bullies now legally have to call me Dad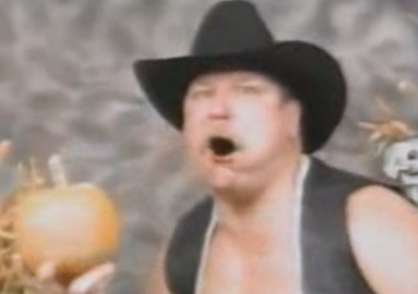 Beat one into a coma with a riding crop, I did!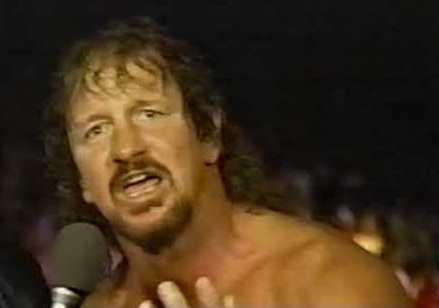 Forget that s**t they teach ya on the television!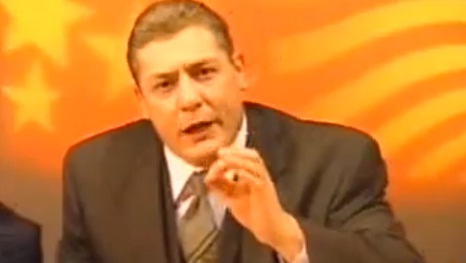 Anti-bullying campaigns are just skanky naff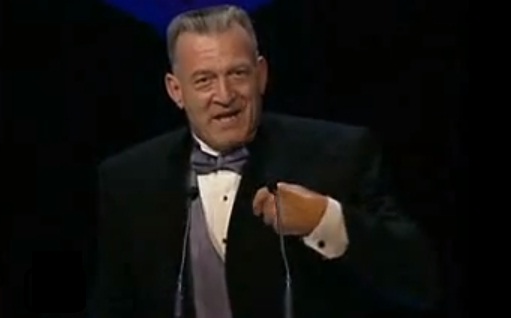 Who needs an adult when a crescent wrench will suffice?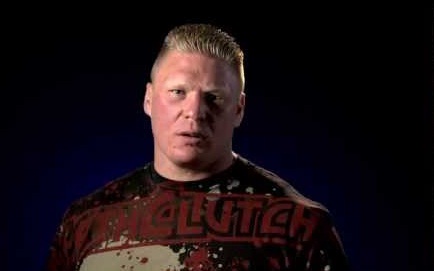 We never needed a "pledge" to maintain order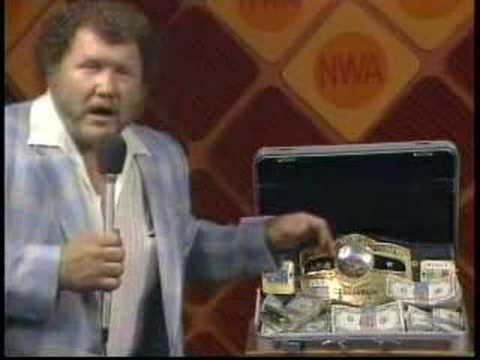 Those assholes are in their sixties, and I still make em mow the lawn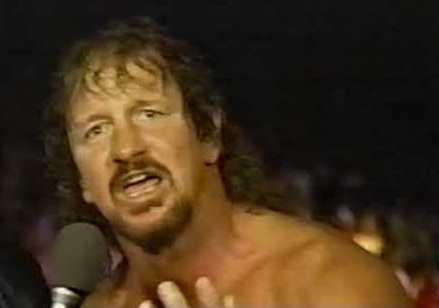 Life doesn't need a Geneva Convention, it needs martial law!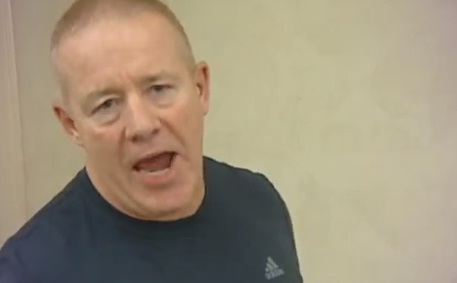 Make that 12 bullies. Beat one to death while waiting my turn to talk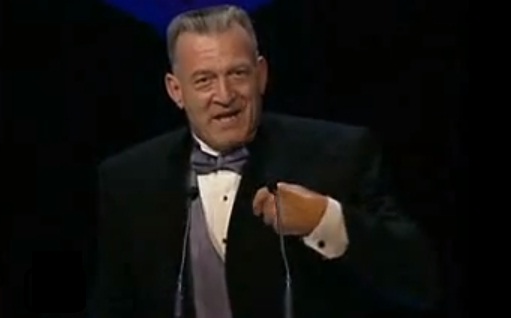 So stand up for yourself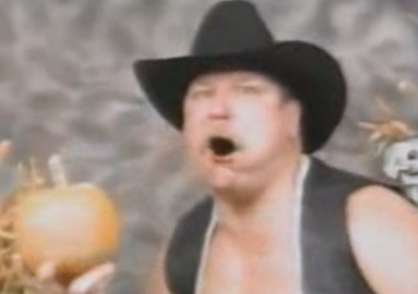 Take matters into your own hands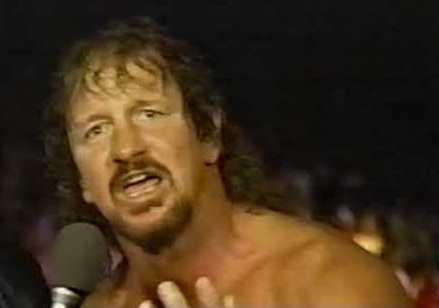 Fix the problem yourself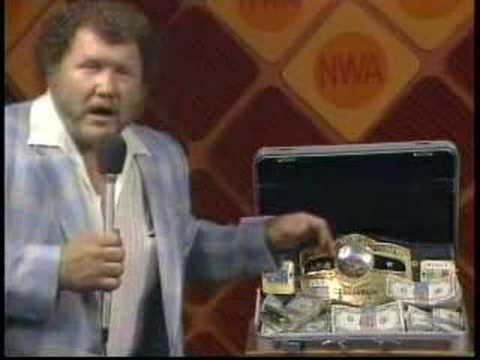 Make em watch you f**k their mothers, and bathe in their salty, PMS-tears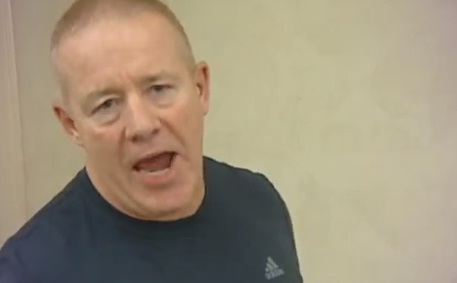 Grow a pair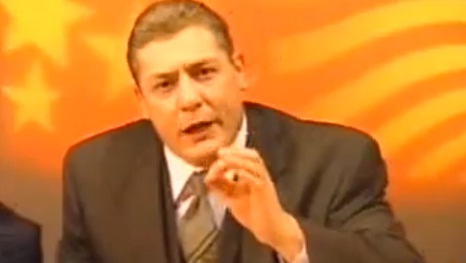 Grow a pair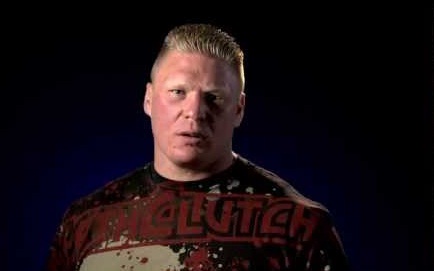 Grow a pair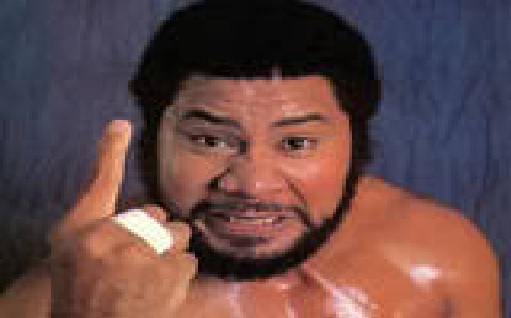 AND RIP OUT ONE OF THEIR F**KING EYES AS A SOUVENIR!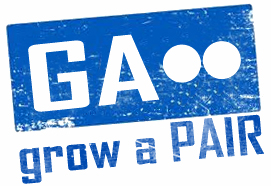 (Special thanks to Catherine Perez for the Grow a Pair logo!)