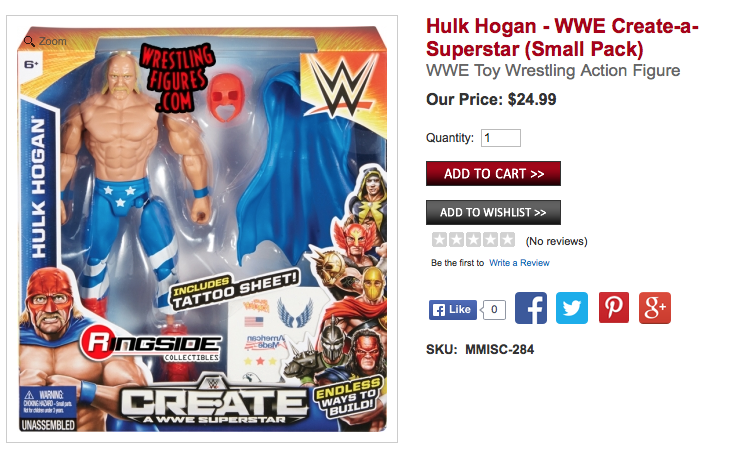 Crapper Sean writes:
So recently I found out about this latest brainfart from WWE/Mattel. Apparently these figures have detatchable parts that you can combine to make 'customized' wrestlers. Love how they gave Hogan NAME RETRACTED what appears to be a discount store Mr. America outfit…I wanted to show the one they had for Kane as well labeled as the "Rocker" Set….

Kane's head is the EXTRA accessory…the initial one as you can see is this green haired mohawked guy….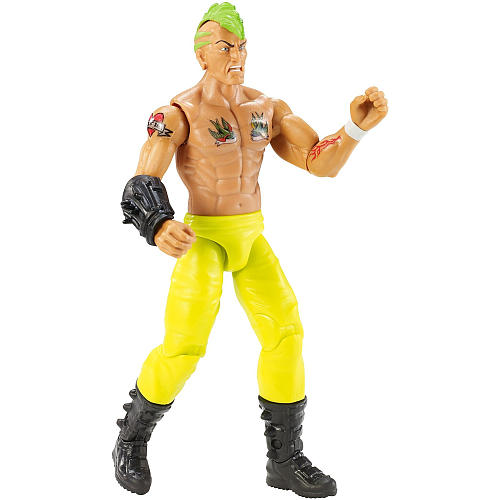 BUT! It's probably worth it all to create….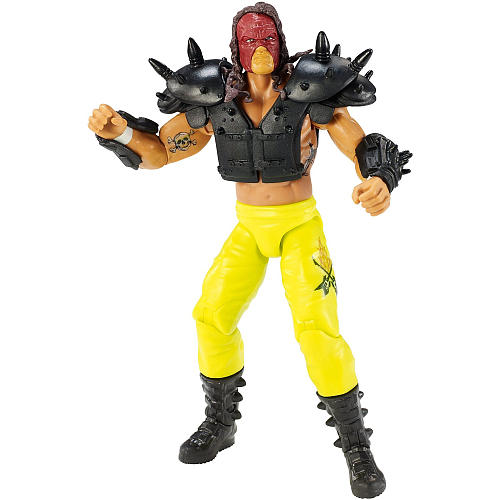 ROAD WARRIOR KANE!
Green Mohawk Guy kind of reminds me of a cross between Oz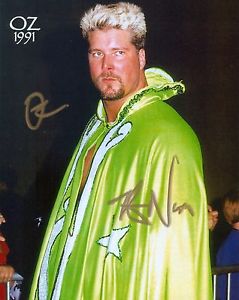 and Master Blaster!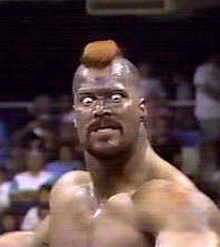 And hey, speaking of Big Kev, these figures fall to pieces just like the real Kevin Nash!
Those are outstanding! I would have absolutely loved to have had something like this when I was a kid! I would have created all kinds of weird wrestlers to be heels to face off against my Teenage Mutant Ninja Turtles figures!
Thanks, Sean!