I was browsing around The Official MoonPie Site (yes, such a thing exists).
I saaw that they have a feature called "My MoonPie" where you can make and order a customized MoonPie box with any photo you want on the box filled with those delicious, delectable treats!
The idea is for you to use a photo of you, or your friends, or your family or your proctologist or whatever.
But of course I had something else in mind… (click on the box to see a bigger version)
Yes, it's the Max Moon MoonPie!
Ain't she a beaut?!
MaxMoonMinoMoonPie.com! I bet that URL's not taken…
It's nice to see that ol' Max is finally getting his just desserts.
If you want one of your very own, you can make and order one today!
Here's the photo of Max that I used to make the box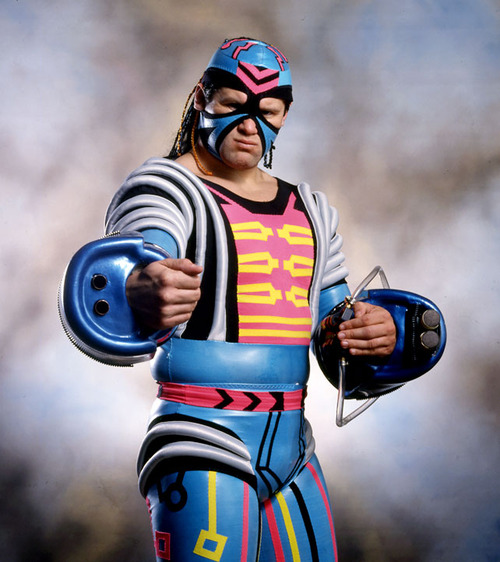 …just in case any of you Crappers actually want to make and order your own Max Moon MoonPies box.
I'd love to see one of you Crappers actually make this box.
It would make for a fine and suitable piece for anyone's wrestling collection.- plus you'd get to eat the MoonPies!
How can you go wrong with this?!