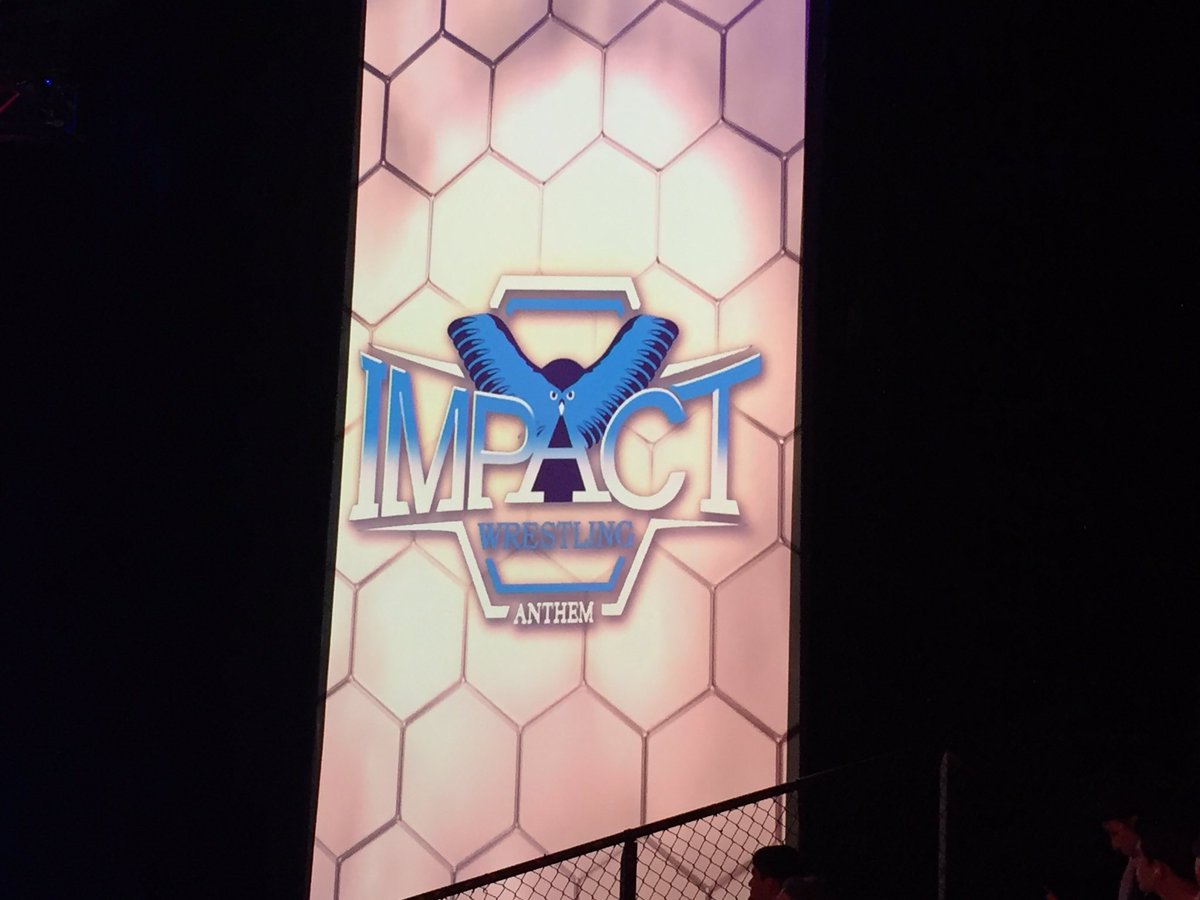 Behold, the new TNA Impact Wrestling logo complete with Anthem Owl!
I wonder "WHO" thought this logo was a good idea?
No, not even him, dude…
The logo looks like the stoner brother of X The Owl from Mister Rogers' Neighborhood.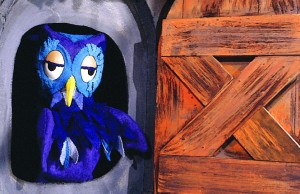 Do you think he's related to Sting's Guard Bird?
This is the kind of sloppy, amateur logo you expect to see on the gym floor at an under-funded High School.
You just know Impact Anthem Owl logo shirts will be up on ShopTNA.com soon and you Crappers had better email me when you spot them!
I swear, this company…
P.S- Someone else pointed out that "Anthem" backwards is "MehTNA". Just saying…