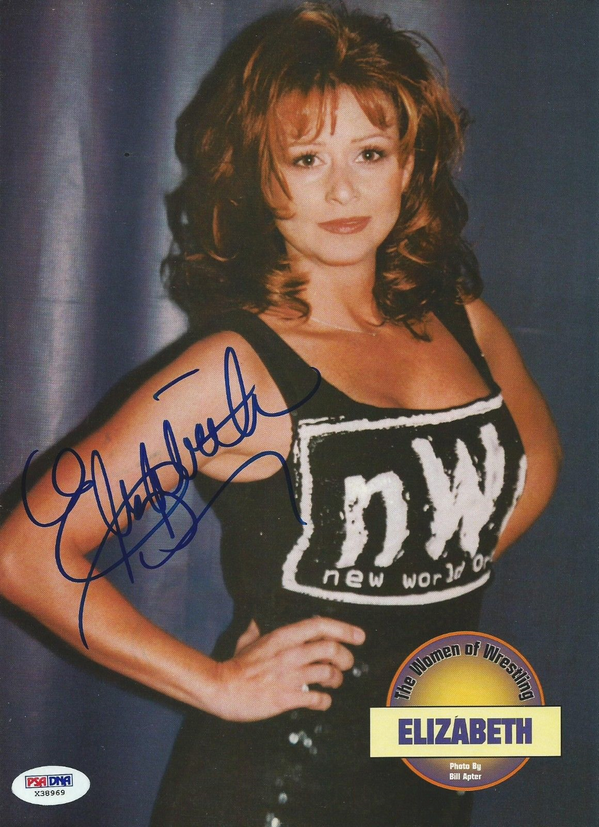 I need to draw a line in the sand, Crappers!
Older, sluttier WCW Miss Elizabeth is a million times hotter than young, boring, "pure" Granny-Panty-wearing WWE Miss Elizabeth, as these WCW posters so clearly illustrate.
Blade might know a good horror movie 9and quite a few bad ones, even!) but when it comes to Elizabeth, my old buddy and old pal R.D Reynolds knows what he's talking about!
FeatherHairedMILFElizabeth.com! I bet that URL is… uh…probably taken.
But my point still stands- WCW Liz forever, WWE Liz never!
Down with Granny Panties!
Wait, that didn't come out right…