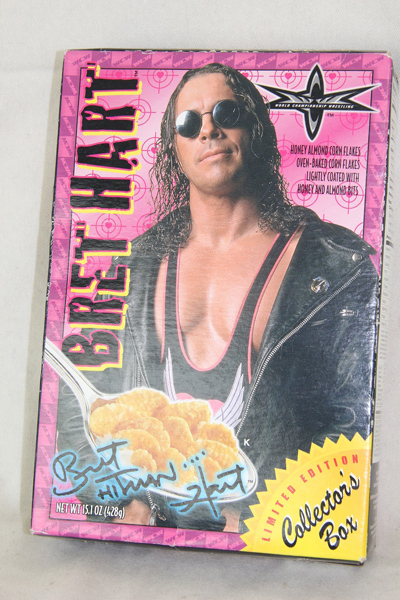 It's WCW Bret Hart cereal!
Just add milk to hear Snap! Crackle! Whine!
Warning– Cereal my lose its direction and float aimlessly around without purpose.
Geez, I haven't seen a cereal box that pink since Cap'n Crunch's Punch Crunch.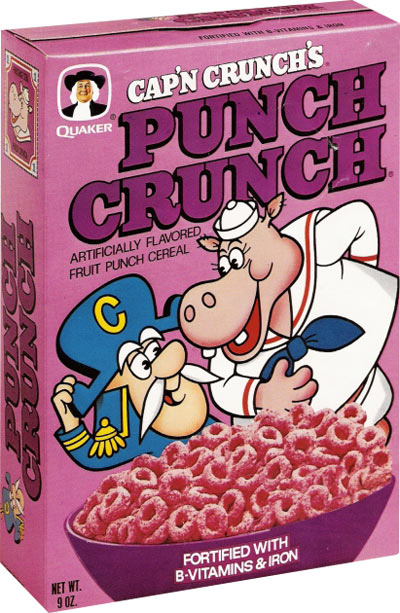 (Does come with effeminate sailor hippo as illustrated).
Pfft, our own gay sailor's straight brother's Sweet Crunch cereal is way better!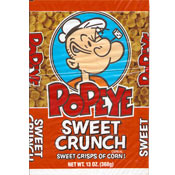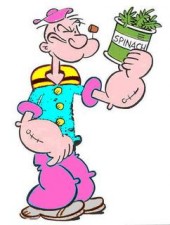 "That Punch Crunch cereal and I have something in commonsk- I'm fruity and tasty too! UG-GUG-GUG-GUG!"
Get outta here, Gay Popeye! This is why no one wants to buy cereal from you!