Okay, two things about Tommy Dreamer's TNA theme.
First of all; yes, it's an obvious ripoff of Alice In Chain's Man In The Box which was his ECW theme music.
Secondly and most interestingly it sounds like TNA hired WrestleCrap Radio's own Nathaniel to sing it!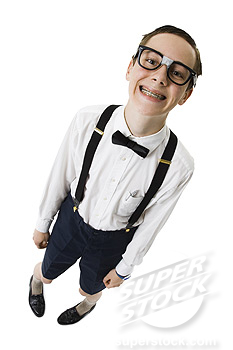 ("Super Stock" is Nathaniel's E-Fed alter-ego).