Oh look, it's some indy geek doing a terrible impersonation of The Rock!
He sort of does look like The Rock… if The Rock lived in a Third World Country, was starving, and suddenly lost all of his muscle mass.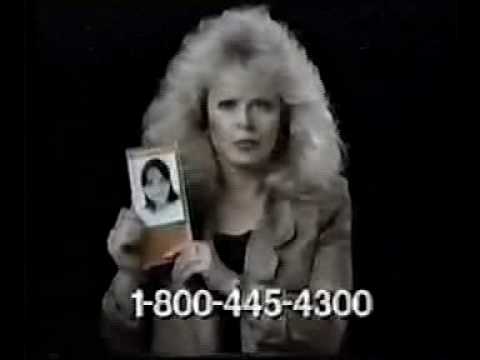 "Please, just $.75 a day can give The Rock a nourishing meal and the education he so desperately needs!".
Sadly for our Indy friend here, he sounds nothing like The Rock.
Maybe he should try to develop a personality of his own?
Nah, that would be too much work. Better to do a crappy impersonation of someone who actually has charisma.