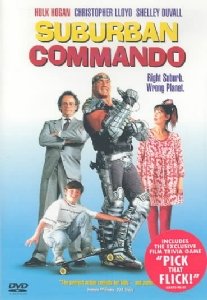 I can't embed this one, but check out Doug "The Nostalgia Critic" Walker's hilarious review of the Hulk Hogan movie Suburban Commando.
The movie isn't quite as much fun as No Holds Barred, but it's still worth watching just for Christopher Lloyd alone.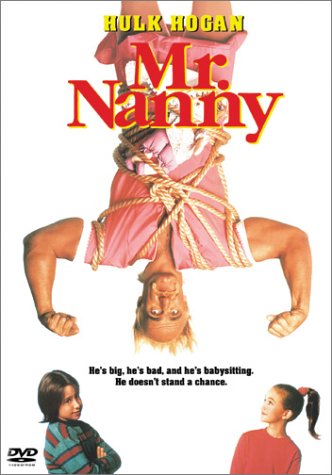 But that's not all! You can also watch The Nostalgia Critic's review of Hulk Hogan's Mr. Nanny here which is also very funny
You can buy your copy of Suburban Commando here, or buy Mr. Nanny here or a Double Feature of both Suburban Commando and Mr. Nanny on one disc here. 
To my utter surprise, IWasFrozenToday.com is in fact TAKEN!
Unbelievable…
My sympathies to any enterprising Crappers who had their sights set on registering that particular domain name.