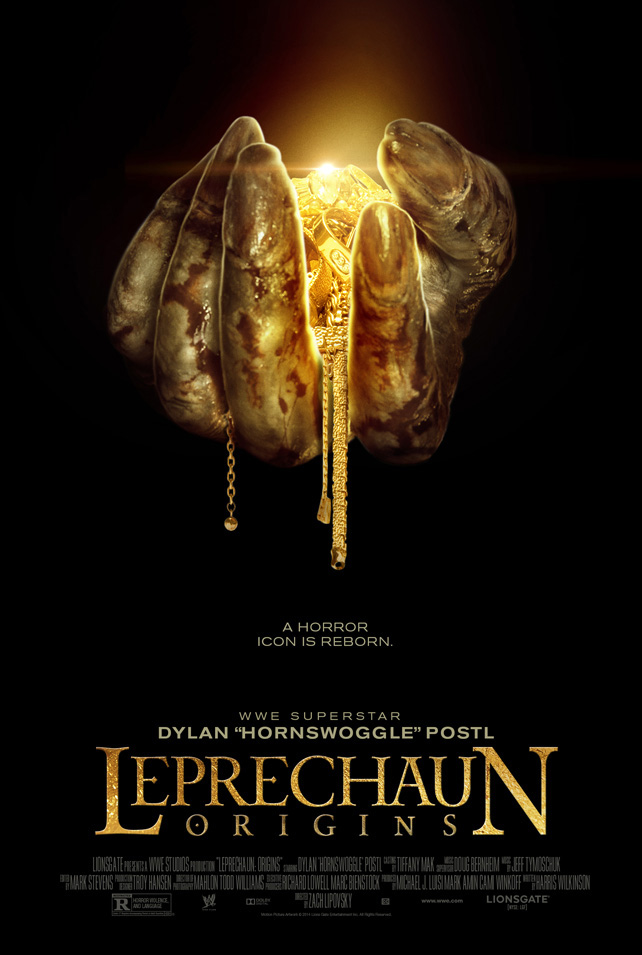 UPDATE: Here's the full trailer for Leprechaun: Origins.
I love the original Leprechaun series which is (almost) always highly entertaining thanks to the very talented Warwick Davis.
This movie just looks terrible. Not scary, not funny, not worth seeing.
When the acting in the trailer (you know, the lines they picked to best represent the movie!) are so bad that they make me cringe, that is a problem!
Are any of you Crappers planning to check this reboot out?
What's your favorite movie in the original Leprechaun series?