This was Mark Henry's debut run in the WWF way back in 1996 (yes, Mark's been with the company for an astonishing 17 years!). He was a happy-go-lucky Olympic Weightlifting Champion patriotic baby face… and that's about all there was to him.
Nice hat, Mark. It looks really good on you. It was a great idea to go out on TV wearing that. No, really! I mean that…
It's so hard for me to reconcile the smiling, boring, baby face Mark Henry up there with the angry, vicious monster heel Mark Henry of today…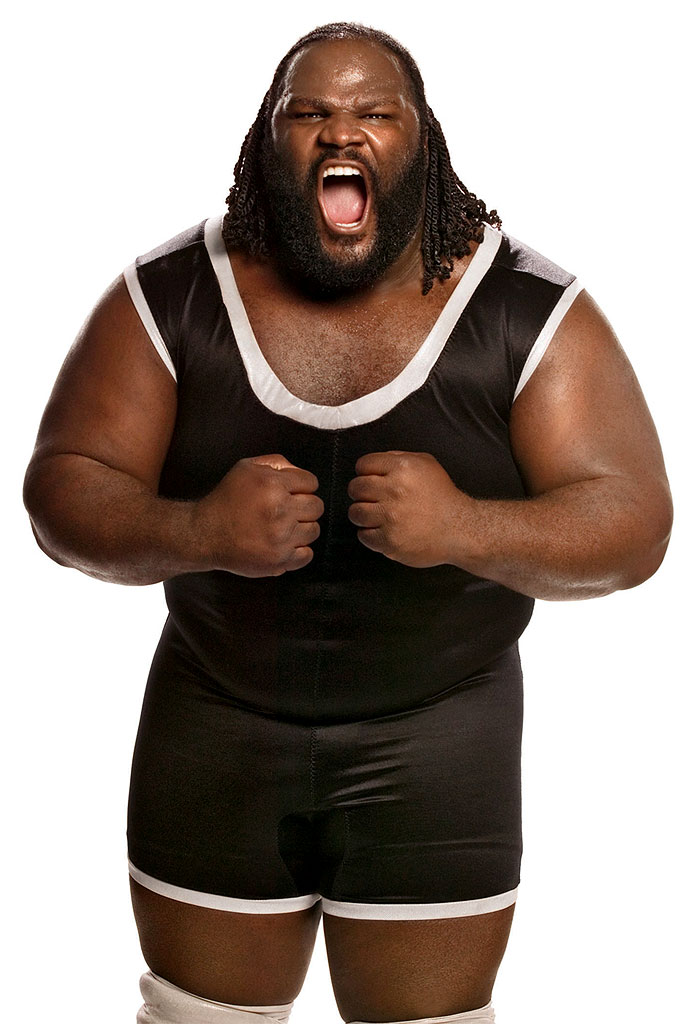 Yeah, I'll take Angry Mark Henry over Patriotic Bland Mark Henry any day of the week.