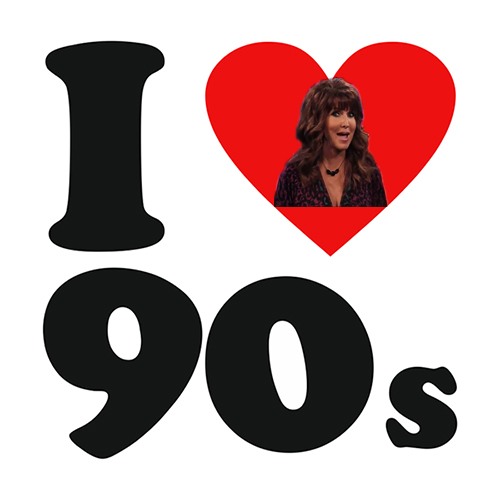 Nashville, TN – Following the positive press response after signing Billy Corgan of the Smashing Pumpkins, TNA President Dixie Carter has gone on a spending spree signing various popular musicians from the 1990's.
Carter made the announcement during a press conference flanked by the newest members of TNA.
"We here at TNA Impact Wrestling are pleased as punch to welcome these fine musicians to our family," said Carter. "First, I would like to introduce you to TNA's new Director of Finance, the mastermind behind the band Hole, Courtney Love!"
A disheveled Love lifted her shirt and took a bow.
"Next, please say hello to TNA's new COO, John Popper from Blues Traveller!" shouted Carter.
A wild-eyed Popper smiled and brandished several hunting knives.
"Give a warm welcome to TNA's Senior Manager of Digital Content and Engagement, the guy from Semisonic!" cheered Carter.
Dan Wilson, lead vocalist and guitaristfrom the band Semisonic, gave a small wave to the crowd.
"Let's have a big round of applause for our Leader Representative of Making Us Feel Things, Sixpence None The Richer's Leigh Nash!" said Carter before giving an off-key performance of the band's hit single "Kiss Me".
"And Rico Suave will be our President Of Yummy Washboard abs." gushed Carter
"Uh, Dixie, my name is Gerardo," said the 90's heartthrob."
"I'm paying you to look hot, not to talk," said Carter.
"This is just the first phase of new hires," continued Carter. "In the second half of the year TNA plans to hire Jonathan Taylor Thomas, a Furby, and the Biker Mice From Mars."
No one in the company has yet to inform Carter that Biker Mice From Mars was a cartoon.