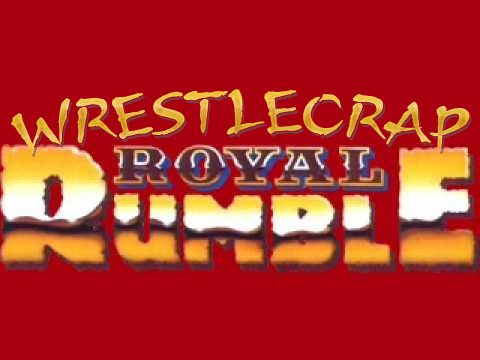 Mark the date on your calendar; Sunday night, January 19, the WrestleCrap Royal Rumble invades your home exclusively on pay-per-view! Coming to you live from the Joe Louis Arena in lean-and-mean Detroit, MI, forty of your favorite WrestleCrap superstars will be on hand, taking part in a number of exciting match-ups, most notably the 30-man, over-the-top-rope Royal Rumble match itself!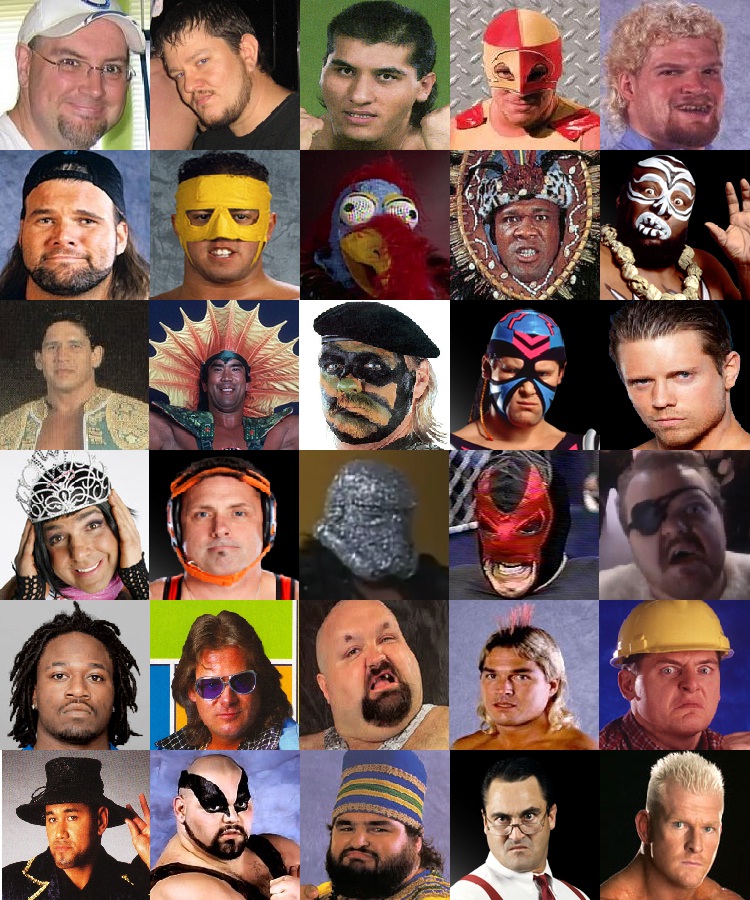 RD Reynolds and Blade Braxton are the head of the class in this 30 man field, but there will be roadblocks. First, The Schyster Family consisting of IRS, Heidenreich, and Mantaur will compete, no doubt targeting the objects of their rage recently on Saturday Night's Meme Event! In addition, The Shockmaster and The Black Scorpion are also entered in the Royal Rumble, and they still feel they have a score to settle with Reynolds and Braxton!
Speaking of grudges, Kamala the Ugandan Giant may collide with Akeem, the African Dream, once again the charge of Kamala's turncoat manager, the Doctor of Style, Slick! Super Eric and Pacman Jones have had a longstanding issue, and could settle it on January 19. That's not to forget The Gobbledy Gooker and The Red Rooster's tiff at Survivor Series this past Thanksgiving; both of them will be in action!
Fan favorites like Dr. Isaac Yankem DDS will also be in action, as well as mat impresarios like El Matador, The Dragon, and The Real Man's Man! What will happen when the seven-foot-seven El Gigante steps over those ropes?
Rounding out the field are individuals like Duke the Dumpster Droese, Aldo Montoya, the fiesty Saba Simba, The Stalker, high-flying newcomer Max Moon, as well as undeniable crowd favorite The Miz! How about Miz's contemporaries like Michael Cole, as well as former Miss WrestleMania, Santina Marella? Cheatum the Evil Midget looks to make his mark, along with The Artist! That 70's Guy is power personified, and Bastion Booger will be hard to eliminate from this one!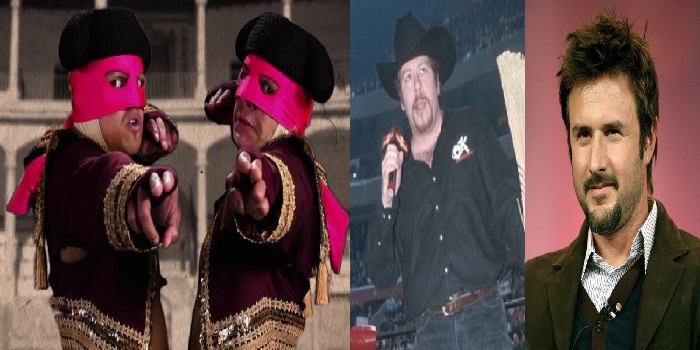 In tag team action, Los Matadores, Diego and Fernando, will attempt to grab the bull by the horns against two Vince Russo favorites in Oklahoma and David Arquette!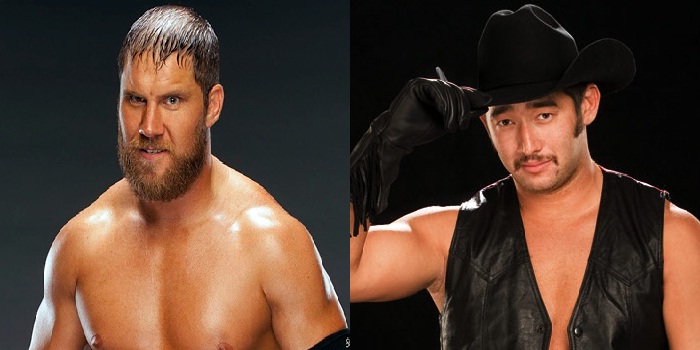 "Mr. Adequate" Curtis Axel will make his auspicious WrestleCrap debut against fellow newcomer, Korean-American cowboy Jimmy Wang Yang!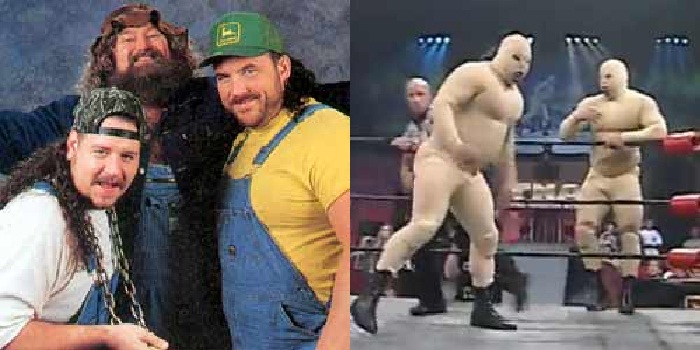 Also in tag team action, Bitters, Arkansas' own Godwinns make their long-awaited WrestleCrap debut against Richard and Rod, The Johnsons!
All of this and so much more, when the WrestleCrap Royal Rumble comes your way on Sunday night, January 19! You don't wanna miss this!